Adios COVID is an all volunteer project. It's lead by Dr. Leo Morales and Frank Martinez.
Our mission is to facilitate the vaccination and wellness of all Latinos in Washington state; by partnering with grassroots Community-Based Organizations (CBOs) and similar organizations throughout the state; to conduct outreach and organize wellness resources for Latino communities.
It's a multidisciplinary collaboration with volunteers from the Center for Latino Health, University of Washington Information School, and other individuals from the Seattle area who align with the mission.
Partners
Latino Center for Health
University of Washington School of Medicine
University of Washington Information School
Washington Department of Health
Consulate of Mexico in Seattle
Southwest Washington LULAC
Parque Padrinos de Wenatchee Washington
CAFÉ (Community for the Advancement of Family Education)
Heritage University
Community Connectadoras of South Park
El Centro de la Raza
Centro Cultural Mexicano
Electronic Arts
All in Washington
Birds Eye Medical
Acasa Pharmacy
Vital Wines
Rural Resources Community Action
Tri-Cities Hispanic Chamber of Commerce
Washington State Catholic Conference
Impact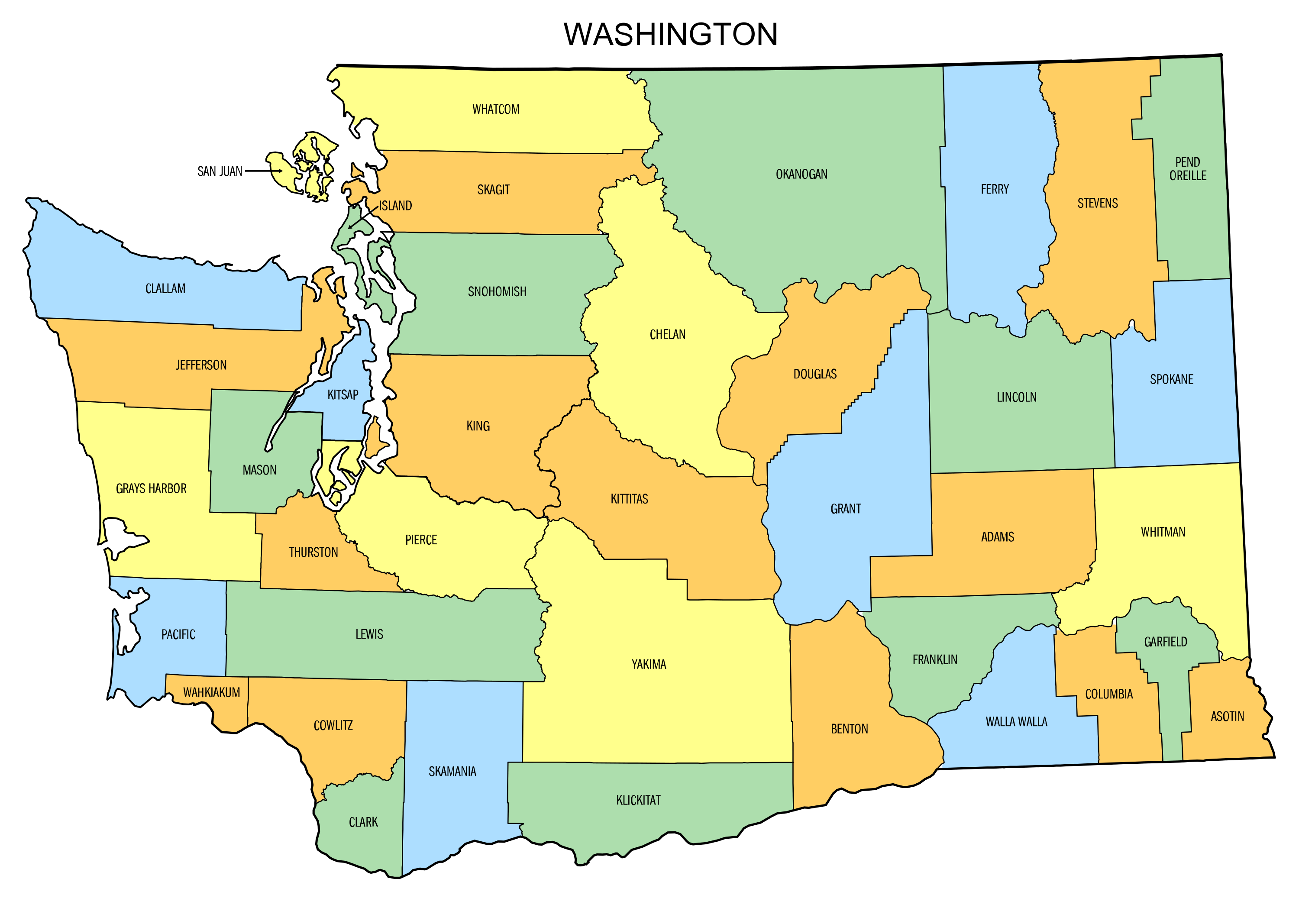 Our reach has been statewide (Washington) for COVID-19 vaccination events (pop-ups) including distribution of free rapid tests.
We've also been able to successfully pilot a free test-to-treat program that's been adopted by Washington Department of Health.
And, we've launched the first study of Long COVID among Latinos in collaboration with SeaMar Commnunity Health Center, Yakima Valley Farm Workers Clinic, and the Allen Institute for Immunology.
Special Thanks: Aida Hildago, Antoinette Angulo, Dana Hurley, Gino Aisenberg, Jon Francis, Kisna E. Prado, Marisol Sanchez, Angie Mondragon
Click the button below to volunteer or partner with us.